Problems with your Mercury or Mariner Outboard DFI OPTIMAX ?


The OPTIMAX is the most MIS-DIAGNOSED Outboard Engine.

Symtoms caused by leaking REGULATOR DIAPHRAMS point to:

Bad Injectors
Bad Fuel Pumps
Leaking VST
Air in Fuel Lines
Bad Gas
Bad TPS

Regulator Diaphram material will dry and crack because of today's fuel content. Also, because of fuel elements, low engine use will to dry out the Diaphram material.

New rubber DIAPHRAMS from
ThePelicanServices.com
will cure and correct these symtoms. Don't Pay for NEW FUEL RAILS at OEM Prices!

Have us Repair your DIAPHRAM. We will replace the Rubber Diaphram on your Fuel Regulator or Air Regulator at less than 25% the price you will pay for a NEW RAIL.

Your Outboard Optimax will run like NEW!

If you have the ability to Remove and Replace your Regulators...I can EXCHANGE your Diaphrams with New ones.
OR
You can send us your Rail and we will Rebuild it to OEM...including O-Rings and Seals. We will then TEST Rail for Correct Pressures.

Turn-a-round time now is JUST 1 DAY !!!, once payment clears.

I am a Charter Captain and I KNOW about problems with Engines and the MONEY LOST or RECREATION TIME LOST
when your Outboard isn't purring like a Kitten!!!!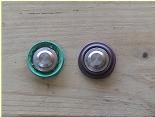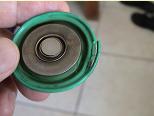 I also have Regulator SPRINGS and CAPS and O-RINGS

I also have RAILS with INJECTORS or WITHOUT INJECTORS
with NEW DIAPHRAMS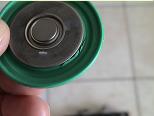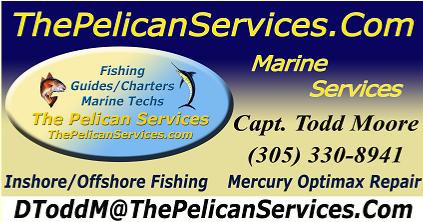 I have been doing this for 8 Years. By Trial and Error, I have made MOLDS for 12 Different Size Regulator Diaphrams. They MUST SEAT PROPERLY or over a short period of time they WILL LEAK.

This will cause you to look for something else wrong...or a false diagnosis...and spend more money...and spend more time....chasing down the problem.

ANYONE that thinks otherwise, does not have the experience on OPTI'S.